Tonight, October 5th, we begin our free Fall 2021 offering — the 12 week course of Whole Brain Living & Mindfulness for Earthkeepers. This free series is inspired by the book Whole Brain Living by Dr. Jill Bolte Taylor, which we highly recommend, and our collective experience with different types of sustainability advocacy and leadership. It's one way we're taking action this season in our community.
During the 12 sessions this fall season we will explore 4 ways that many Mindful Earthkeepers show up in the world that correlate to different parts of our brain decision making and character development process detailed in the Whole Brain Living book:
Survivors
Leaders
Artisans
Connectors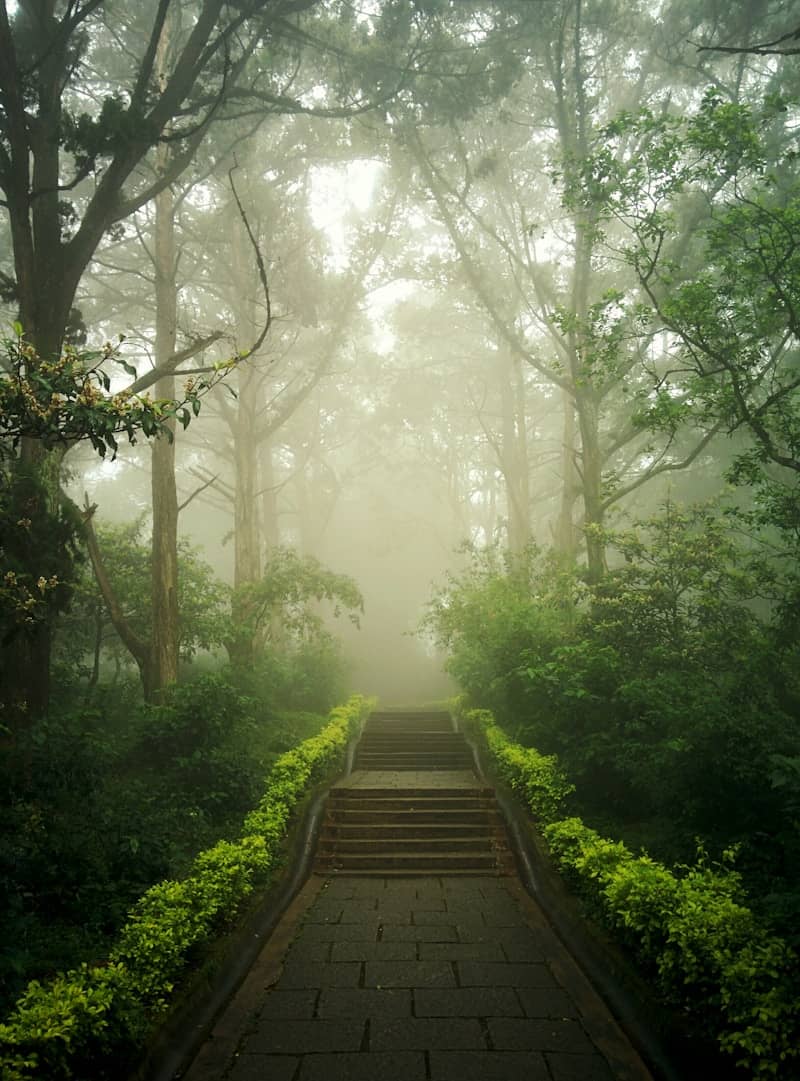 We will also practice meditation and other mindfulness practices to tap into our left and right sides of our brain, and integrate them. These are simple practices that you can use in your daily work and life to open up new doors to your creativity and personal leadership.
Tonight our first session will be a brief overview of what brain activities motivate these types of living and earthkeeping, knowing that most of us mix and integrate these different styles of interacting with our minds and the world.
The goal with this series is to help us find more calm and peace within ourselves and be more effective in our advocacy for the earth. We'll notice if we tend to make decisions out of a particular side or part of your brain (amgydala or hippocampus) and learn how to integrate these different parts of our minds more effectively.
Please join our mindful earthkeeper newsletter to get the call details for the course and more support materials throughout the 12 weeks. The final email reminder for the course goes out an hour before it starts, so try to sign up by then. If you miss tonight's session, you can still access the other 11 weeks and get a replay of the session by joining our list.
Join the Mindful Earthkeeper Newsletter and Community!